YUAN DA
---
Brand Story
Yuan Da Created in 2011
---
Founded in the early 1990s, Hebei YuanDa Group is located in Xinle City, Hebei Province with a total assets of 1.062 billion yuan.
It now has more than 1,200 employees,
300 professional technicians and 35 scientific researchers.
---
Yuan Da Chairman LiuMinCheng
---
---
这里是占位文字
---
这里是占位文字

In Stock Farming Industry:As nutritious supplementary to zinc elements in animal bodies and as raw materials of organic and inorganic chelate. In agricultural application: As water soluble fertilizer and trace element fertilizer,in order to improve soil compaction, enhance plant nutrient absorption and to facilitate corp growth. In industrial applicantion:As an important auxiliary material of viscose and vinylon fibers and is also used in priting and dyeing,electroplating, flotation concentration and treatment of circulated cooling water.

Feed Industry:As a nutritional additive of zinc, it can inhibit the production of harmful bacteria and maintain the balance of intestinal flora. Active zinc oxide has a large specific surface area, which is conducive to the absorption of nutrients. At the same time, it can prevent and control the incidence of diarrhea in weaned piglets. Rubber Industry: As active agent, vulcanization accelerator agent and reinforcing agent, it can make rubber products have good abrasion resistance, tear resistance and elasticity. Ceramic Industry: Strong fluxing action, can reduce the glaze expansion coefficient, to improve the thermal stability of products,while increasing ceramic glaze gloss and whiteness, enhance glaze of elasticity.
All products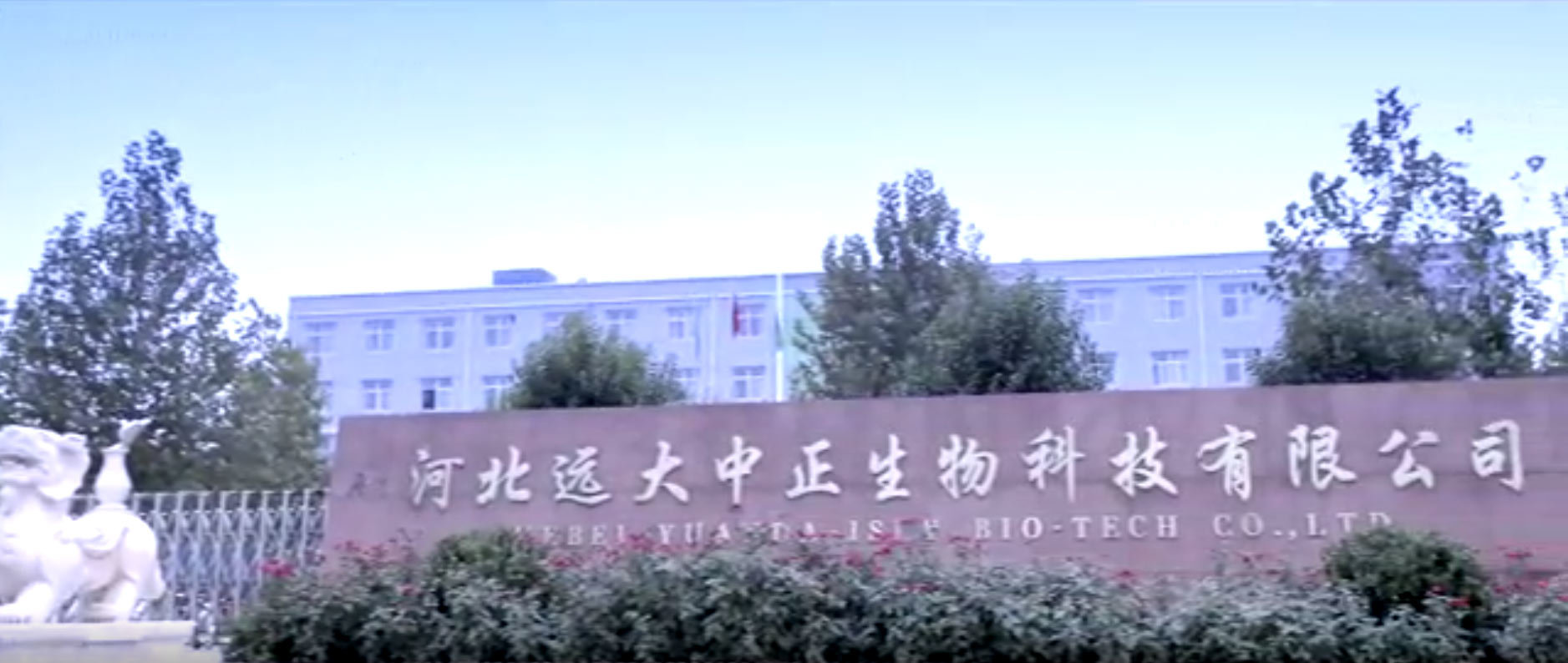 Hebei Yuanda Biotechnology Co., Ltd. is
Founded in the early 1990s, Hebei YuanDa Group is located in Xinle City, Hebei Province with a total assets of 1.062 billion yuan. It now has more than 1,200 employees
---
CONTACT US
HeBei YuanDa Biological Technology Co., Ltd
Add:Xinle City Industrial Park south of Shuangqiu Road South Shuangjing Village East
Fax:+86-311-88562449
Contact:Manager Fan (15630181597)